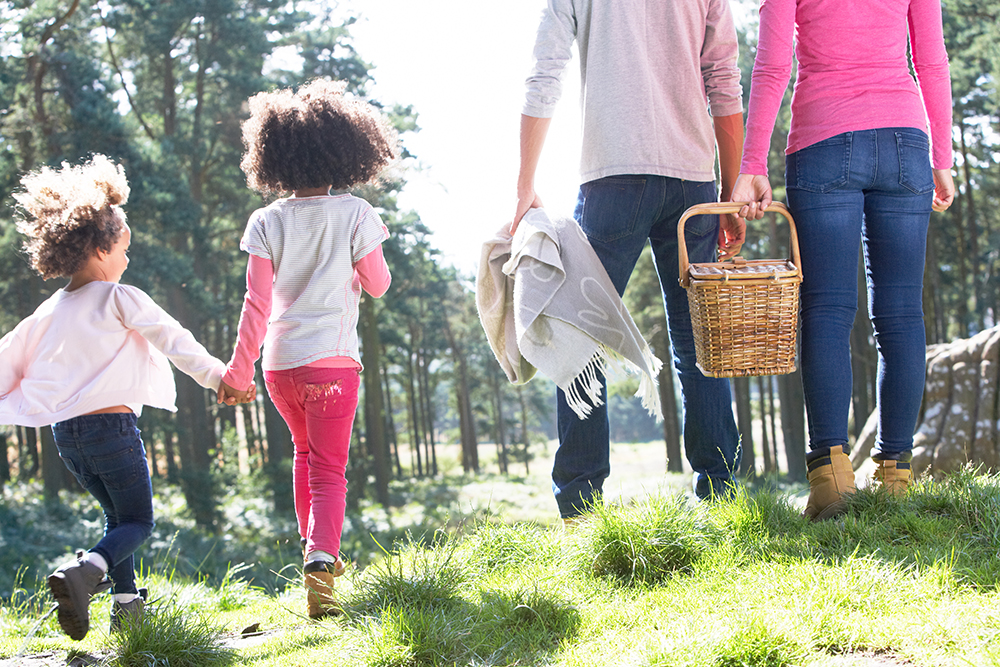 Have you ever wanted to be part of something greater than yourself?


Each community is responsible for the protection and care of its children. When a child's family is not able to care for him or her, then family foster care is needed as a service to both child and their family. Foster care is a temporary service that is used in conjunction with other services to facilitate family reunification and permanency.

Potential foster families are found within communities that value their children. Seraaj Family Homes, Inc. recruits, trains, licenses and provide pertinent supports to foster families. Becoming a Foster Parent is a big decision, one of our trained staff members will be able to guide you. For more information, please complete our Foster Parent Inquiry Form by clicking here or contact your local Seraaj office by clicking here for location information.
Characteristics of Foster Parents
Seraaj Family Homes, Inc. foster care parents exhibit the following characteristics:
Dependability, consistently being on time, available when needed and responsible for carrying out tasks.

A pleasant mood, sense of humor and positive outlook.

Good judgment and common sense.

Sensitivity, consideration and warmth.

Emotional stability and control.

Flexibility, adaptability and resourcefulness.

Skills to assist children in developing basic or independent living skills.

Household management skills.

Able to provide a safe nurturing environment.

The ability to manage medical care routines effectively.

The ability to manage challenging behaviors in children.
Therapeutic Foster Care Needs You
You can be trained to become a Seraaj Family Homes, Inc. foster parent if you:
Are single or married and can provide a safe a nurturing environment.

Are at least 25 years of age in Alabama and 21 years of age in Washington D.C. and Maryland.

Are willing to work as a member of a professional treatment team.

Pass a physical examination, drug test and a criminal background checks.

Pass a home approval process.

Complete the required training sessions.