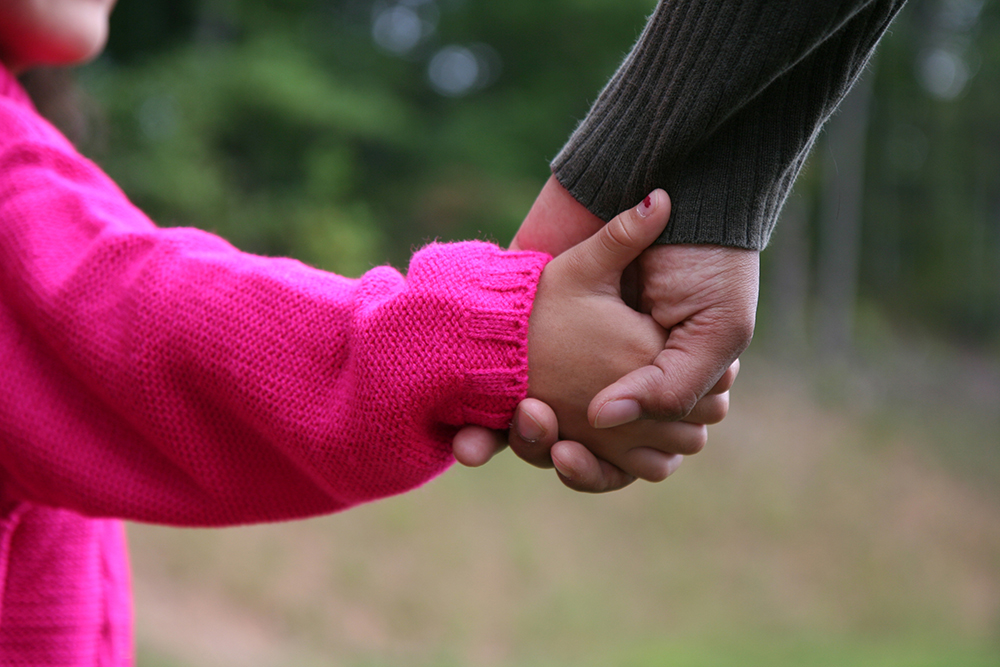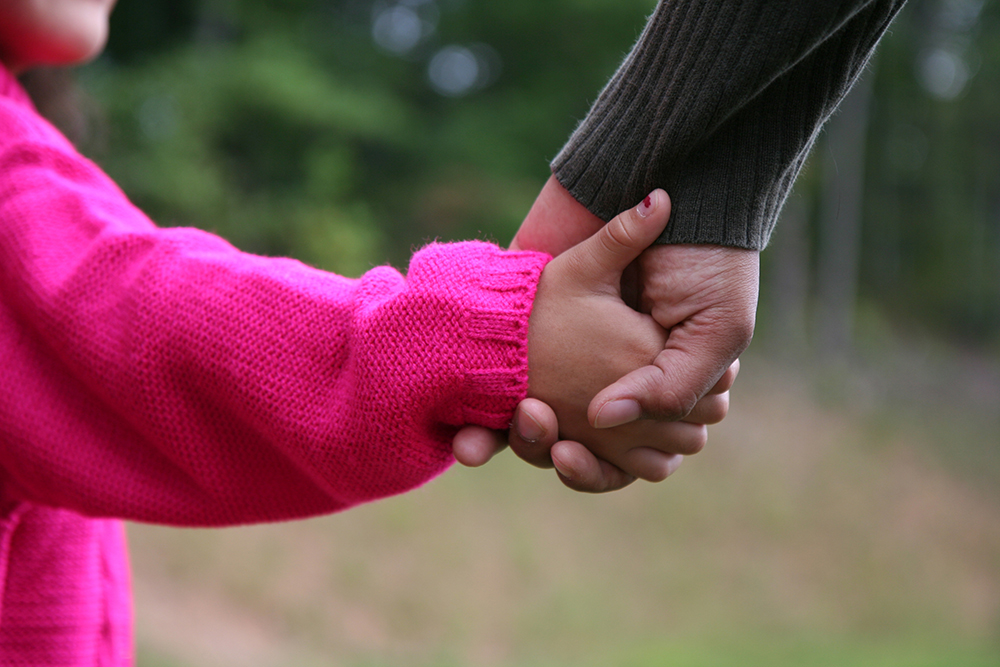 Respite is a planned, temporary placement service. Respite time can range from a few hours within a twenty-four (24) hour period to an overnight or weekend stay. Seraaj Family Homes, Inc.'s respite services can take the form of in-home or out-of-home service with trained respite parents/ family teachers and family support staff workers.
Why respite care services are needed
Respite care is needed by both birth parents and foster parents to provide refreshing, energizing breaks that will increase the family's ability to carry out home care while decreasing the emotional costs to its members. It is also needed to maintain optimism, to avoid burnout that may precipitate neglect, child abuse, family disruption and out-of-home placement.
Benefits of respite care for children and families
Respite is a therapeutic intervention that assists in strengthening the family system. Services are designed to promote healthier individual and family functioning.
Benefits of respite care services include:
Prevention of out-of-home placement.

Stability of foster care placement

Prevention of child abuse and neglect.

Prevention of burnout or social isolation on the caregiver.

Linkage of families with community resources.
In-home respite care
Family Support Workers are specifically trained to provide care to children who present physical, emotional and/or behavioral challenges. Family Support Workers are trained to provide in home respite care for parents who are experiencing undue stress or hardship relating to their parental roles. Services are available on an emergency, 24-hour basis, seven days per week, 365 days per year.
Out-of-home respite care
Out-of-home respite care services are provided by licensed family teachers/foster parents. This intervention often affords a cooling off period for caregiver and child.
Characteristics of respite care providers
Seraaj Family Homes, Inc. respite care providers are characterized by:
Dependability, consistently being on time, available when needed and responsible for carrying out tasks.

A pleasant mood, sense of humor and positive outlook.

Good judgment and common sense.

Sensitivity, consideration and warmth displayed toward client/family members.

Emotional stability and control.

Flexibility, adaptability and resourcefulness.

Skills to children in developing basic or independent living skills.

Household management skills

Able to provide a safe nurturing environment

The ability to manage medical care routines effectively.

The ability to manage challenging behaviors in children
Specialized respite care needs you
You can become a Seraaj Family, Inc. respite care provider if you:
Are single or married and can provide a safe a nurturing environment.

Are at least 25 years of age.

Are willing to work as a member of a professional treatment team

Pass a physical examination, drug test and a criminal background checks.

Pass a home approval process

Complete the required training sessions
For more information, please contact the Seraaj Family Homes, Inc. office in your area.