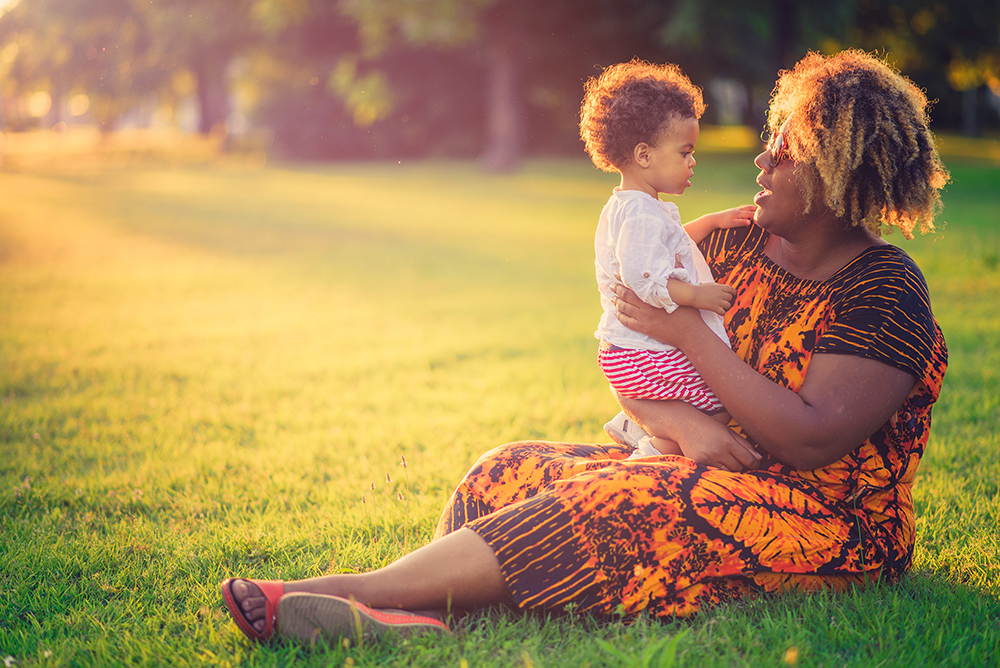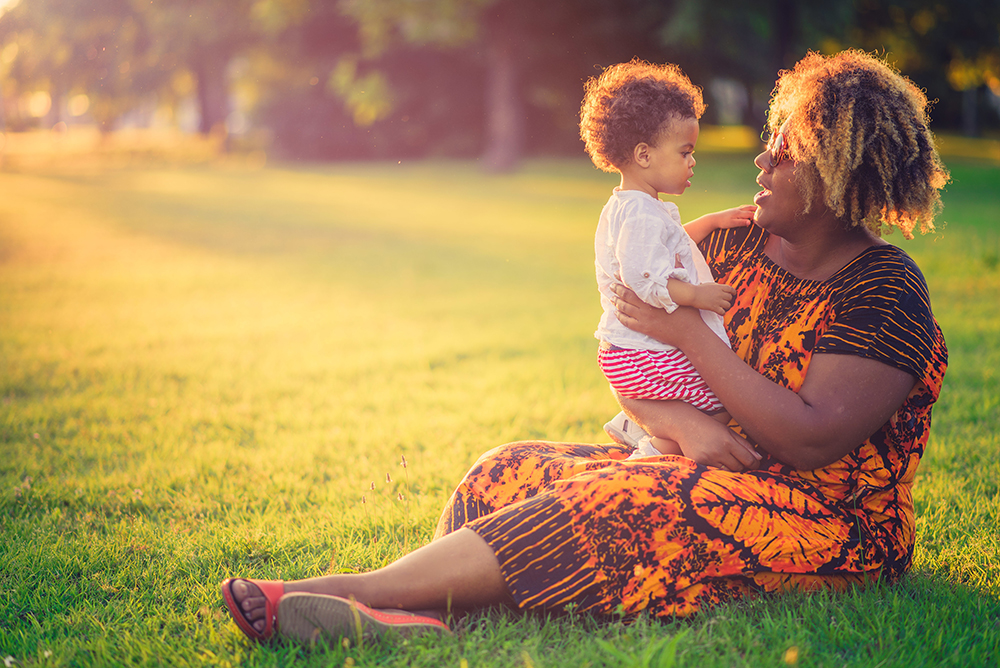 The goals of Family Preservation Services are to remove the risk of harm in regards to the child within the home rather than removing the child from the home, whenever possible. In an effort to preserve families, professionals of Seraaj Family Homes, Inc. unite to customize the company's proven comprehensive treatment approach which includes intensive in-home wrap-around and therapeutic support services that will strengthen, empower and reunify the family as a whole.

The goals of family-centered wrap-around services include:
Achieving/maintaining economic stability to prevent, reduce or eliminate dependency.

Achieving/maintaining self-sufficiency.

Preventing/remedying neglect, abuse or exploitation of children and/or family members unable to protect their own interests.

When a family member is afflicted with substance abuse or mental health problems, other family members are often affected as well. The family itself becomes fragmented and begins to deteriorate. By meeting in a family's home, therapeutic services can be geared toward modifying the home environment. Accessibility shapes the behavior of the key family members so that it is equally as safe for the child within the household as it is if the child were to be removed. This intervention seeks to protect children and heal families by keeping them whole.

Family-centered wrap-around services include:
24-hour on-call service through which family teachers can reach professional staff members within minutes.

Crisis intervention teams that can respond, if needed, with expertise in suicide intervention, physical restraint, defusing conflict and substance abuse counseling.

Back-up placement options for each child.

Individual/Family Assessments

In-home parenting services.

In-home family therapy.

Crisis intervention.

Visitation monitoring.

Educational advocacy.

Behavioral management.