Clinical Social Work Staff
Clinical social work is a specialty practice area of social work that's concerned with the evaluation, diagnosis, healing, and deterrence of psychological conditions, emotional issues, and other behavioral disorders. Here's a look at who's on our clinical team.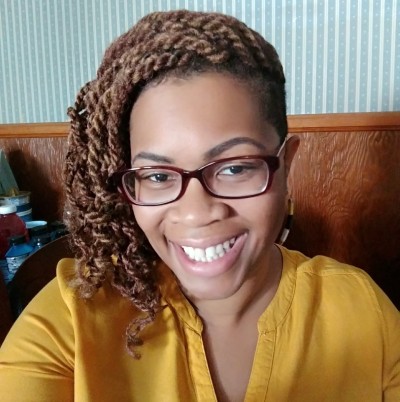 Marini Woodland, LCSW-C, LICSW
Woodland is the chief administrator and clinical director of SFH and the regional manager for our Towson, MD and Mobile, Ala. regions. Woodland earned her master's degree in social work from the University of Maryland Baltimore in 2008. She is currently a licensed independent clinical social worker approved to practice in the state of Maryland, the District of Columbia, and Alabama.
Her professional experience is in working with children and families, specifically addressing concerns of domestic violence, substance use, childhood trauma, and child-parent discord. Woodland has engaged with clients with various diagnoses, including ADHD, ODD, conduct disorder, and depression. She utilizes a range of therapeutic approaches to individualize therapy and meet the client wherever they are on their journey to healing. Woodland also has a range of experience in child welfare, including working in child protective services and foster care services.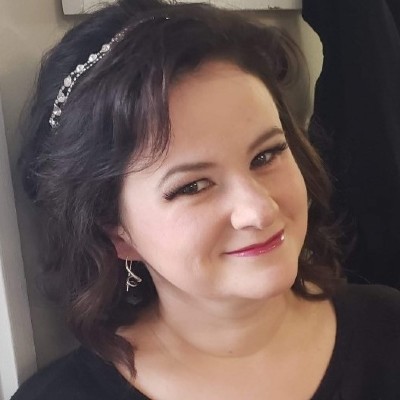 Kristina Piggott, LMSW
Piggott is the regional manager and a therapist for the Huntsville, Ala. region, although originally from Madison, Ala. She's a licensed social worker with a master's degree in social work from the University of Alabama. She earned her bachelor's degree in social work from the University of Alabama in Birmingham. Piggott has worked in the child welfare system and as a therapist for more than 10 years. Her expertise is identifying strengths in clients and building on their needs.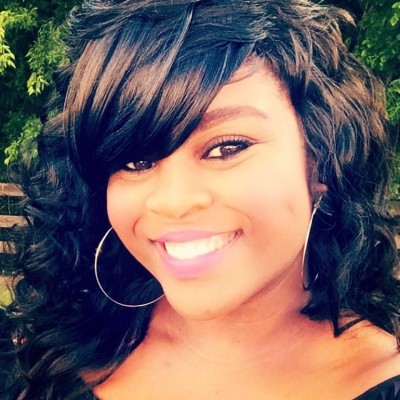 Shabrell Reynolds, DSW-ABD, LMSW, M.S.
Reynolds is a clinical supervisor for SFH's Montgomery, Ala. region. She's a native of Troy, Ala., where she is very active in her community. It is there where she attended Troy University to earn both her bachelor's and master's degrees in social work and a master's degree in clinical mental health counseling. She holds a license in social work at the graduate level.
Reynolds' professional experience is in the mental health field. She's worked for five years in therapeutic foster care and in palliative care for seven years. Reynolds says her experience in palliative care helps her to better understand and empathize with those who are experiencing loss and has taught her how individuals cope differently.
Reynolds is also the president and CEO of Flowing Brook, Inc., a nonprofit social service agency offering supportive services for youth from infancy until the age of 21 in the form of financial, spiritual, emotional, and counseling/behavioral health services. The nonprofit is active throughout southeast Alabama.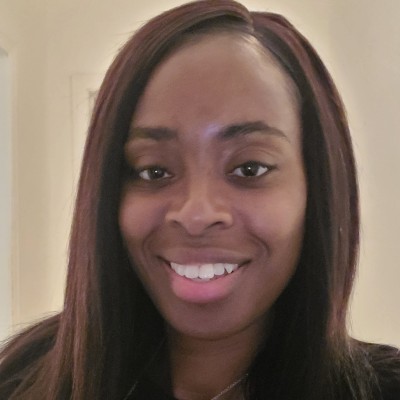 Nicole Brown, LICSW, PIP
Brown is the clinical supervisor for SFH's Birmingham Metro, Ala. region. She graduated from The University of Alabama with a bachelor's degree in health education, health promotion, and public health. As an undergraduate, she assisted in establishing a diabetes cooking class and curriculum that continues to be used in west Alabama. She continued her education and earned her master's degree in social work from The University of Alabama. Brown is a licensed independent clinical social worker with a private independent practice certification and has practiced this for 8 years.
She has more than 12 years of experience working in advocacy, health education and health promotion, social services, education, and in the medical field. Her specialties include foster care, child abuse, and neglect, home studies, adoption, teaching independent living skills, child sexual abuse, play therapy, general and trauma-focused cognitive behavioral therapy, culturally sensitive therapy, dialectical behavior therapy, person-centered therapy, and more. During her tenure, she has licensed more than 100 foster homes and assisted 30 children in finding their forever homes.