About Us
Serving humanity is what we do best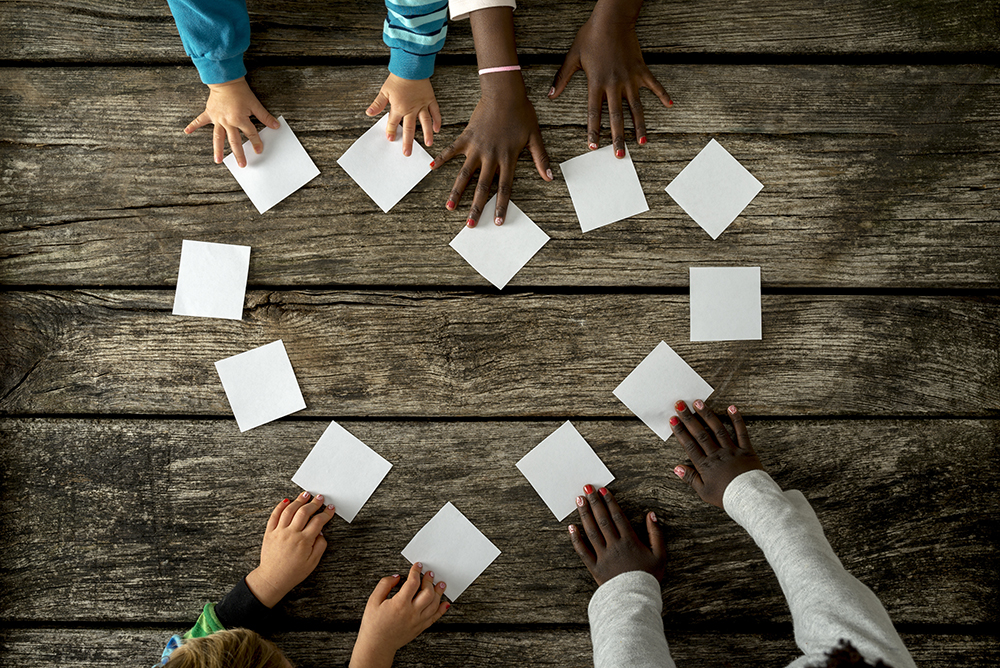 Our Vision
Seraaj Family Homes, Inc. has a vision of stability, safety, and permanency for all children. The organization is guided by a firm belief that our vision could become a reality, if certain principles are supported and adhered to.
Our Mission
Serving humanity, one family at a time, by building on the strengths of communities through the provision of innovative support services.
What Makes Us Different?
Seraaj Family Homes, Inc. has established itself as the leader in therapeutic foster care by "thinking outside of the box" and implementing innovative programs, solutions and intervention techniques. The following have been instrumental in maximizing the outcomes for children and families:
Creation of Enhanced Sibling Group Concept

Using a Tier System

Having a No Eject, No Reject Policy

Providing Unconditional Care

Using Assessment Homes

Professional Family Teaching

Engaging in Child Specific Recruitment

Active Recruitment Of Single Male Foster Parents

Stepping Children Down From Institutions Using Nursing/Clinical Staff

Serving Teens who are Older

Serving Children Who Are Difficult To Place (i.e. large sibling groups, teenagers, children of color, children with medical issues, children who are dually diagnosed)

Supporting Our Foster Parent's Adoption Of Their Foster Children

Providing Luggage For Foster Children

Developing Foster Homes to Serve Children Affiliated with Gangs

The company was also responsible for developing one of the first foster care placements for a multi-systemic child in the state of Alabama.