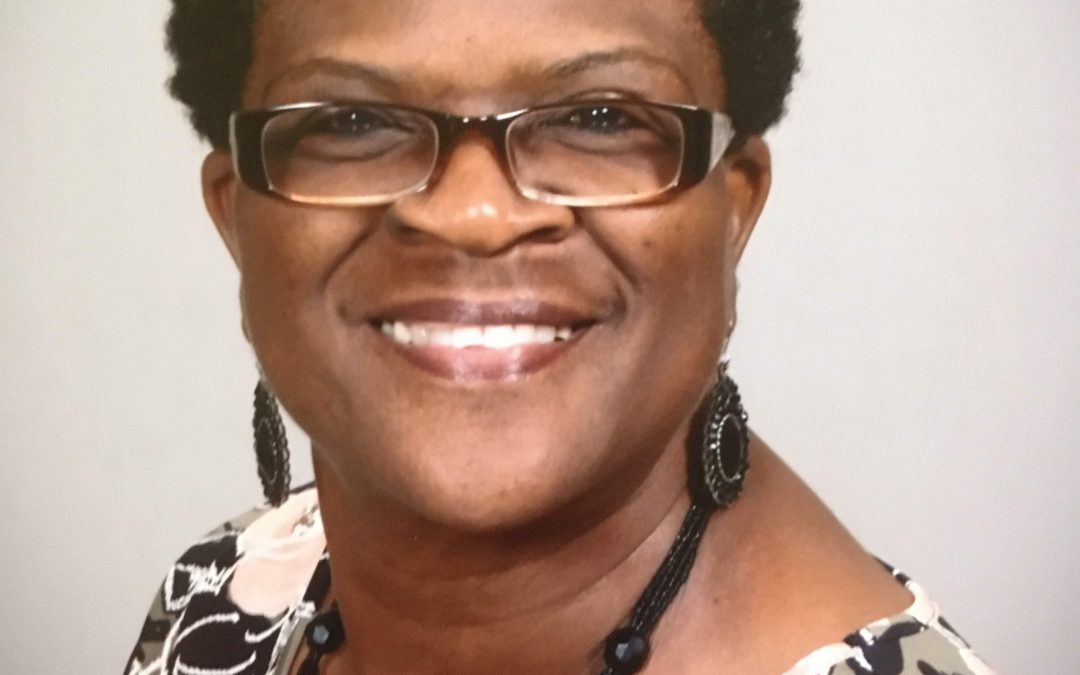 By Intisar Seraaj "I decided that I wouldn't have my own biological children [because] I can just love someone else's children," said Elwanda Barnes. Barnes, who's been a foster parent with Seraaj Family Homes, Inc. in Birmingham, Alabama for about 15 years, says she...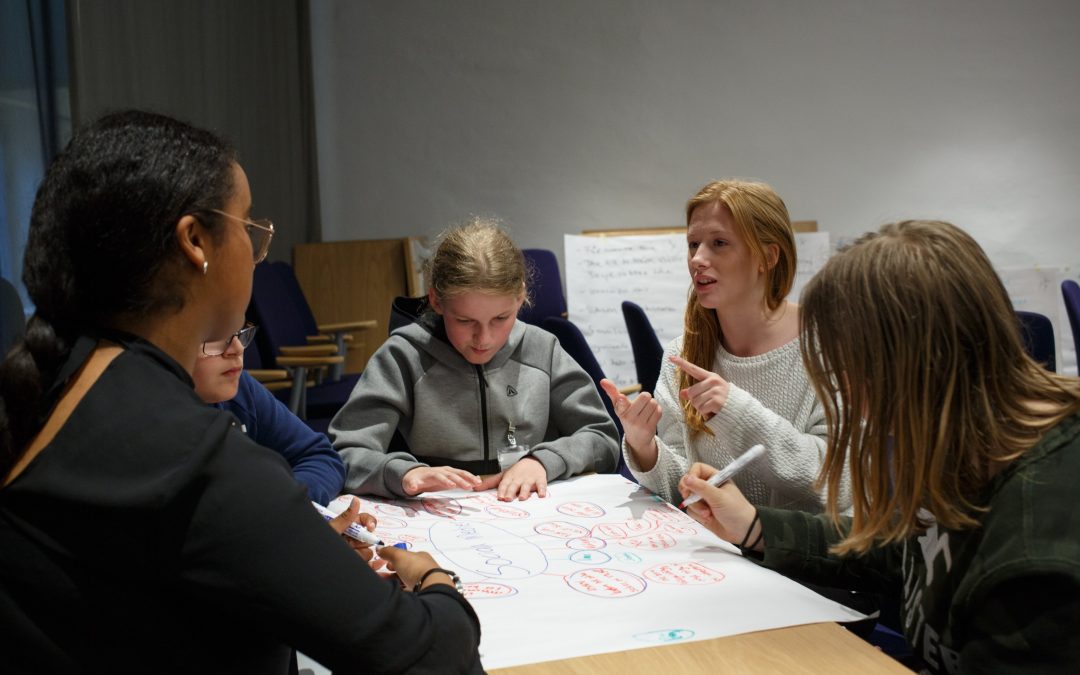 By Intisar Seraaj Have you ever felt more confident expressing yourself when you have a group of friends backing you up, become more self-aware by listening to people dealing with similar issues as you, or come up with a solution that you never thought of by...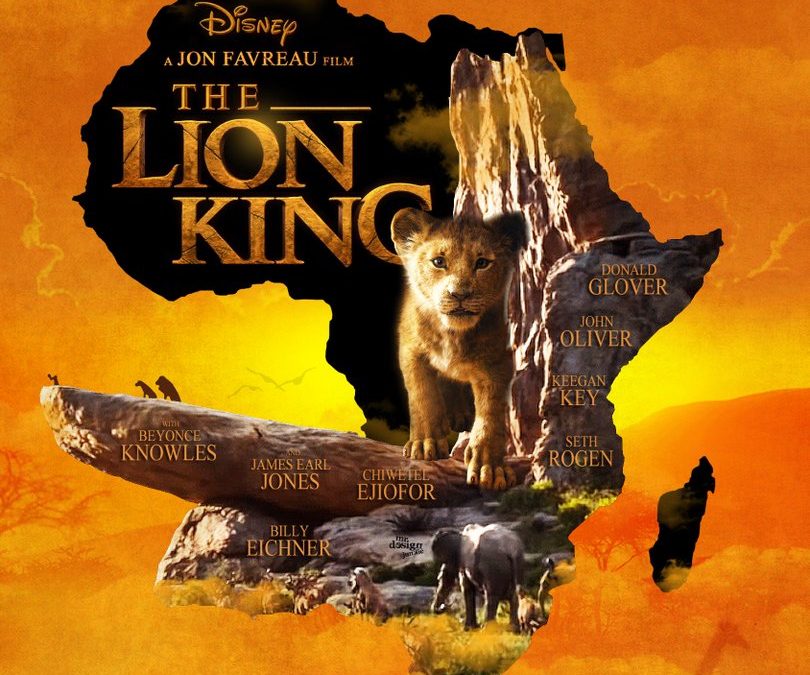 Most of us know by now that The Lion King is based on Shakespeare's Hamlet and was inspired by the Biblical stories of Joseph and Moses—all men who had their fathers ripped away from them, two orphaned forever and only one reunited with his father. But have you thought about how the story of Simba is also a representation of a foster child's journey in the foster care system?